Classes & Groups
Classes:
Classes start from Pre KG to 12th Standard and since ours is one of the best schools in tirupattur, you can admit your child confidently.
XI & XII Standard Groups Offered :
Group Code – Subject (Code)
2502 – Mathematics (141) | Physics (105) | Chemistry (107) | Computer Science (119)
2503 – Mathematics (141) | Physics (105) | Chemistry (107) | Biology (109)
2708 – Economics (149) | Commerce (155) | Accountancy (157) | Business Maths (177)
CURRICULUM
Medium Of Instruction:
English is the medium of instruction. Tamil and Hindi are offered as first and third language respectively.
Pre-Primary Stage:
Education at the pre-primary level is imparted by the teachers who are trained in Kindergarten methods. Children are provided with the latest teaching aids and equipment for learning. On completion of 3 years, children are admitted to level one L.K.G and second level to U.K.G. They continue to learn through Kindergarten methods, which stimulate and sustain interest in learning.
Primary Stage:
Children learn languages, mathematics, science, computer, social studies, art and craft. These subjects are handled by trained graduate teachers.
Mid, High & Higher Secondary School:
Our School prepares students for the Matriculation and State Board +2 Examination with confidence. Highly competent staffs, using modern educational tools and methodology, bring to the school the best skills in teaching. Well equipped lab facilities upto +2 level for physics, chemistry, botany, zoology and computer science are available for students. Our School has also entered MOU with Bharathidasan University to impart early computer education.
SKY by Vethathiri Maharishi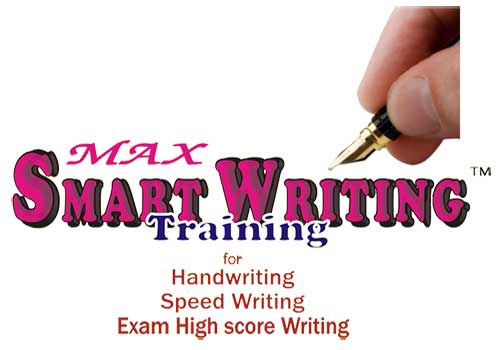 HOLISTIC DEVELOPMENT
Below are a few highlights that make us one of the best schools in tirupattur
Apart from just being an academically-oriented school, we also concentrate on the holistic development of your child. To ensure that your child gets overall development, we have introduced various activities for them to learn by partnering with highly reputed organizations.
Atal Tinkering Lab:
Atal Tinkering Lab or ATL is a work space environment for students to learn, explore, ideate and develop various skills in the  Science, Technology, Engineering & Math (STEM) stream.
Our ATL Lab has been approved by NITI Aayog when applied since our is one of the best schools in tirupattur.  Students get to be ahead of the other students in the STEM stream due to the fact that they get hands on training and practice various projects which will help them in their higher studies.
Aliyar Maharishi SKY Program:
"Education is the manifestation of perfection already in man" said the great saint Swami Vivekananda. A student life is filled with joy, happiness and carefree attitude until they become great men and women leading the world making them vulnerable to stress and worldly attractions.
Along with academics, our school students will be taught the technique to manifest their goals, control their anger, be disciplined in their life and many more through Manavalakalai.
SKY or Simplified Kundalini Yoga developed by Vethathiri Maharashi consisting of breathing techniques, mediation and simple yet effective yoga is taught to the students and all for the benefit of the everyone. Our school will be the right choice for your child's overall development since we are definitely one of the best schools in tirupattur.
MAX Academy for Beautiful Handwriting:
Children from the class KG to 12th learn various subjects during their schooling and their main objective is to prove what ever they have learnt, they have understood them clearly in the form of exams.
We at Shepherds provide equal importance for writing and not just learning since their handwriting forms the basis for first impression during exams.
We have partnered with Max Academy from Chennai to provide the opportunity to the students to improve their handwriting using their Smart Writing methodology. So do you think our school is one of the best schools in tirupattur?. Admit your child in our school and know the difference.
Dedicated Reading & Writing Classes:
We have recently introduced a new concept called Reading & Writing Day for the students for the Academic Year 2022. This is partly due to the lack of reading and writing skills missed by the students due to COVID Lockdown for last 2-3 years which has highly impacted the Reading & Writing skills of most of the students.
It is high time that you admit your child  so that they get to learn their subjects life skills and become a wholesome young man or woman when they graduate. Do not miss the chance to enroll your child in our school since it one of the best schools in tirupattur.
For admissions, please contact our school office during working hours or click the 'WhatsApp' button to send a message and we will be happy to assist you.