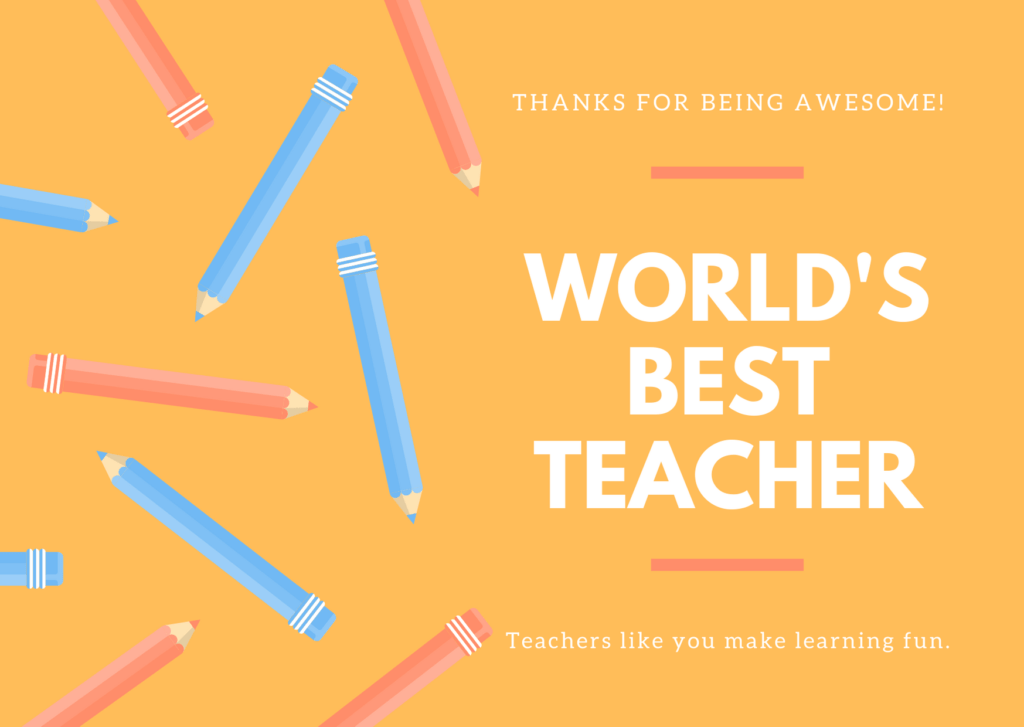 Ready to Help Bring Change in Children's life?
Are you looking for a teacher job vacancy in tirupattur or school vacancy in tirupattur. Here is your chance to work in the best school in tirupattur.
Skillsets required:
Expert communication skills.
Superior listening skills.
Strong work ethic.
Friendliness and approachability.
Excellent preparation and organization skills.
Ability to build caring relationships with students.
Deep knowledge and passion for their subject matter.
If you feel you have the above the qualities, then you are the right fit to be part of our organization and grow your career as a role model teacher for generations to come.
We require ATL Mentor :
1. The candidate should be a graduate with Bachelors in Science or engineering.
2. Should have expertise and interest in electrical, electronics, computer, robotics, and physics subjects.
3. Think out of the box and show strong intent to help young students to develop their skills and confidence.
4. Proficient in English & Tamil.
5. Have the practical knowledge to teach students in ATL Lab.
6. Candidate needs to have basic programming knowledge.
7. Should be creative and innovative in teaching and making the students understand electronics & robotics.
8. Coordinate with members of the electronics community.
9. Good interpersonal and communication skills.
10. Candidate should update monthly reports of the activities performed.
If you feel you are the right fit for the above position, fill out the form below and submit your resume.